The "ConsumerChoice" is a system of evaluation and classification of brands based on the satisfaction and acceptance that they generate among consumers, with the sole objective of determining the degree of satisfaction and acceptability of consumers in relation to a product or service, helping them make a CONSCIOUS purchase.
What do we do?
We value brands
We create means for the consumer to express himself, so that he can evaluate the brands and publicize the brands that satisfy him the most. We contribute to increasing the performance of brands in the market, providing information for their continuous improvement. We are the voice of the consumer.
We carry out independent and statistically representative studies with consumers, using evaluation techniques appropriate to the category. In 3 stages, we identify the brand with the highest degree of satisfaction and acceptability in the category:
ConsumerChoice is the brand that has the highest rating in the evaluation made by consumers.
* Information provided by the winning brands in Portugal in 2019
Cosmetic/aesthetic sector
Specialized retail sector
Telecommunications sector
Automotive sector and related
ConsumerChoice proudly serves as the standard of consumer confidence in 4 countries and growing. Find out where ConsumerChoice can be found today.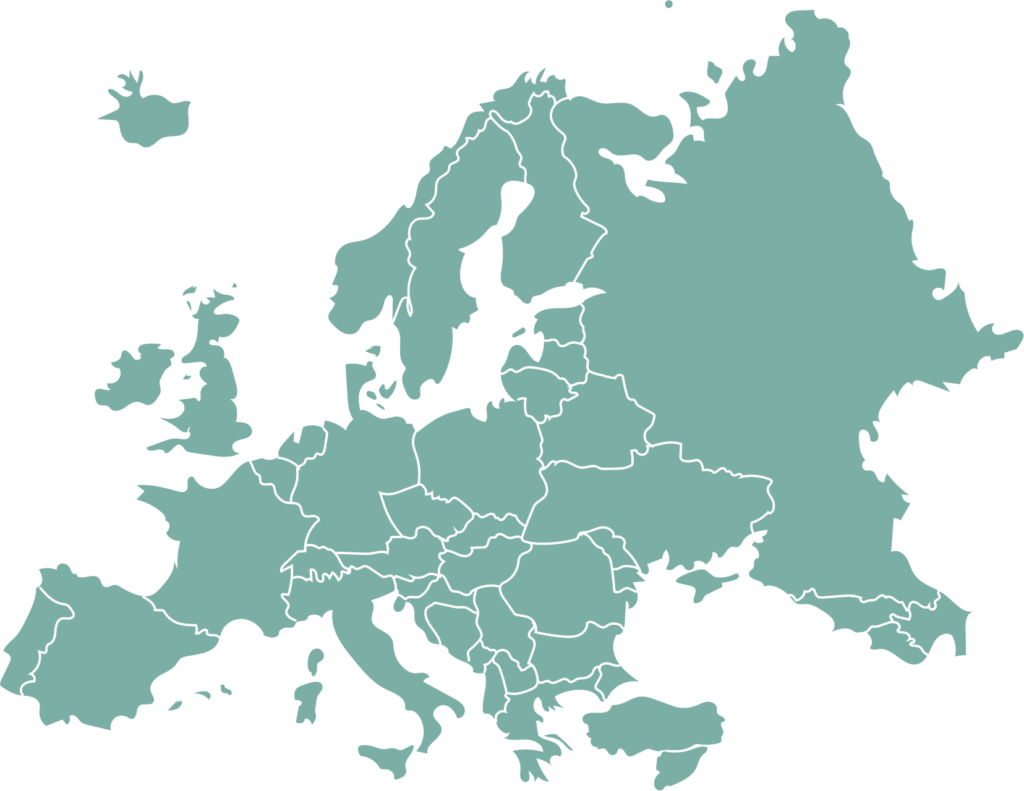 Escolha do Consumidor – Portugal
1 of 4
Elección del Consumidor – España
2 of 4
Wybor Konsumenta – Polonia
3 of 4
Consumer Choice – Rumania
4 of 4